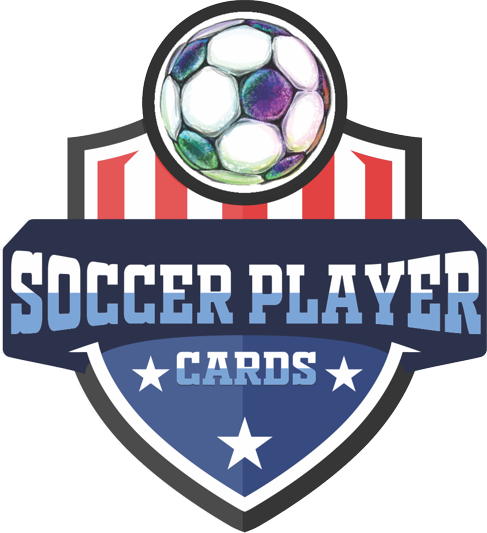 Reset Password.

If you don't want to reset your password,
then click here to RETURN TO LOGIN PAGE


NiFTii Statistics

Number of
Members:
122
Card
Collectors:
44
Card
Creators:
36
Series
Created:
134
Cards
Minted:
14,070
Cards
Sold:
163
Value of Cards Sold: $1,671.99
Share this page by clicking on the icons below:


F.A.Q. · More Information · Team Fundraising
Privacy Policy · Data Security · GDPR Disclosure Policy
© 2023 NiFTiis.com · ALL RIGHTS RESERVED.
We do not believe in or use any tracking cookies.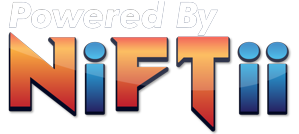 The Future Value Marketplace.